SPORTS MASSAGE, TRIGGER-POINT THERAPY, TAILORED REHABILITATION / MAINTENANCE / EXERCISE PROGRAMS
Our rehabilitation sessions are run on a 1-2-1 basis. Here we will discuss old or current injuries, imbalances, restrictions, lifestyle choices etc and assess your postural / movement patterns. Following on from the initial assessment, treatment will then range from sports massage, myofascial release, trigger point therapy, clinical pilates, exercise therapy… and will always be tailored to you.
We will use a range of equipment such as foam rollers, yoga straps/blocks, pilates reformer, yoga wall ropes, massage balls, balance/ wobble boards etc and will incorporate some of the equipment into your home training programme too to help speed up your recovery.
OUR FIRST SESSION
All first sessions will be 90 mins long to give us a chance to meet and discuss your needs, fill out relevant health questionnaires, discuss injury histories, have postural assessments to help me to observe how your body moves and to see which session will be best suited to you.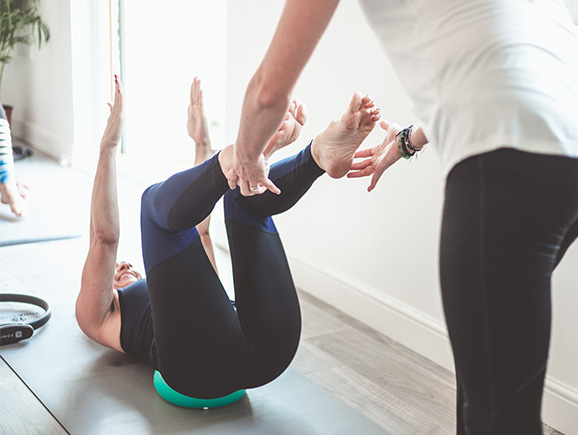 Wellness Garden brings together Susie Ferry's 21 years of experience to provide classes, workshops and private sessions around yoga, mindfulness, reiki and rehabilitation.
E  susie@wellnessgarden.co.uk
T  07903400626
A  West Derby, Liverpool