REIKI, MEDITATION & STRESS MANAGEMENT

Reiki is an ancient Japanese method of healing using energy to balance the body and calm the mind. 'Rei' is the Japanese word for 'higher power' and 'ki' is 'life force energy' meaning Reiki is spiritually guided life force energy. Reiki will flow where needed through pathways (chakra's) to promote relaxation, physical and emotional well-being, stress reduction and mental clarity.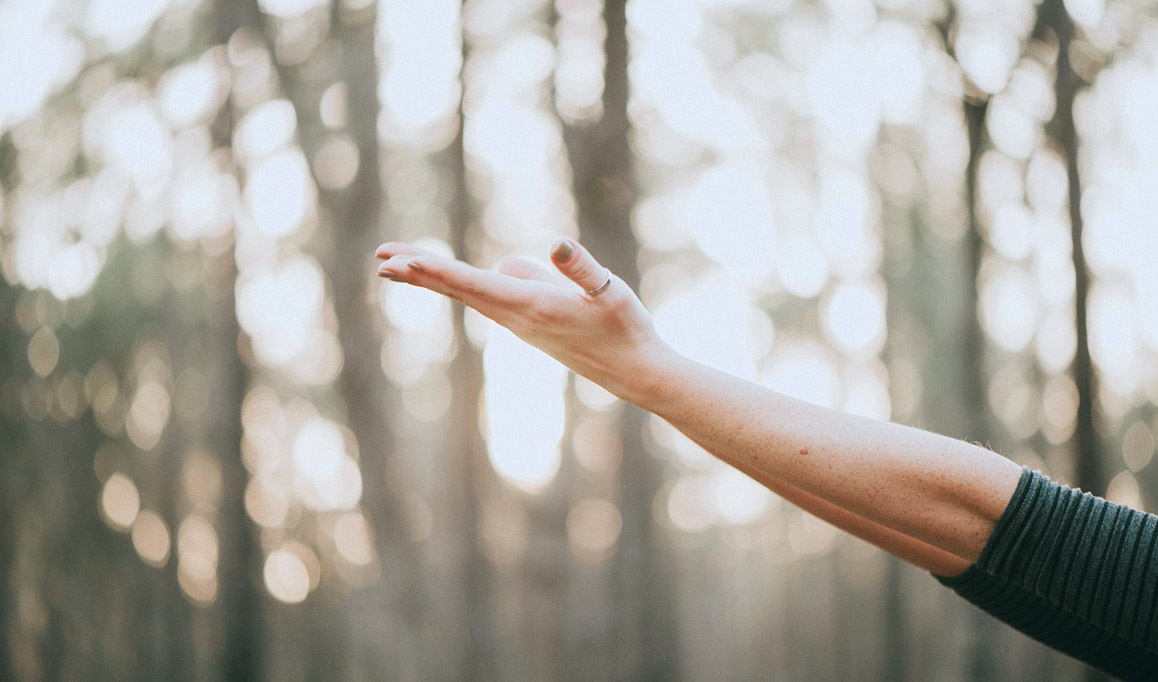 Our wellness sessions are run on a 1-2-1 basis to offer you a space to breath… for you to feel comfortable enough to release, relax and balance were needed physically, mentally, emotionally and spiritually.
Each session will be designed depending on you and how you feel that day tailoring your session from reiki to guided meditation to acknowledging signs of stress and learning how to deal with them within our everyday life.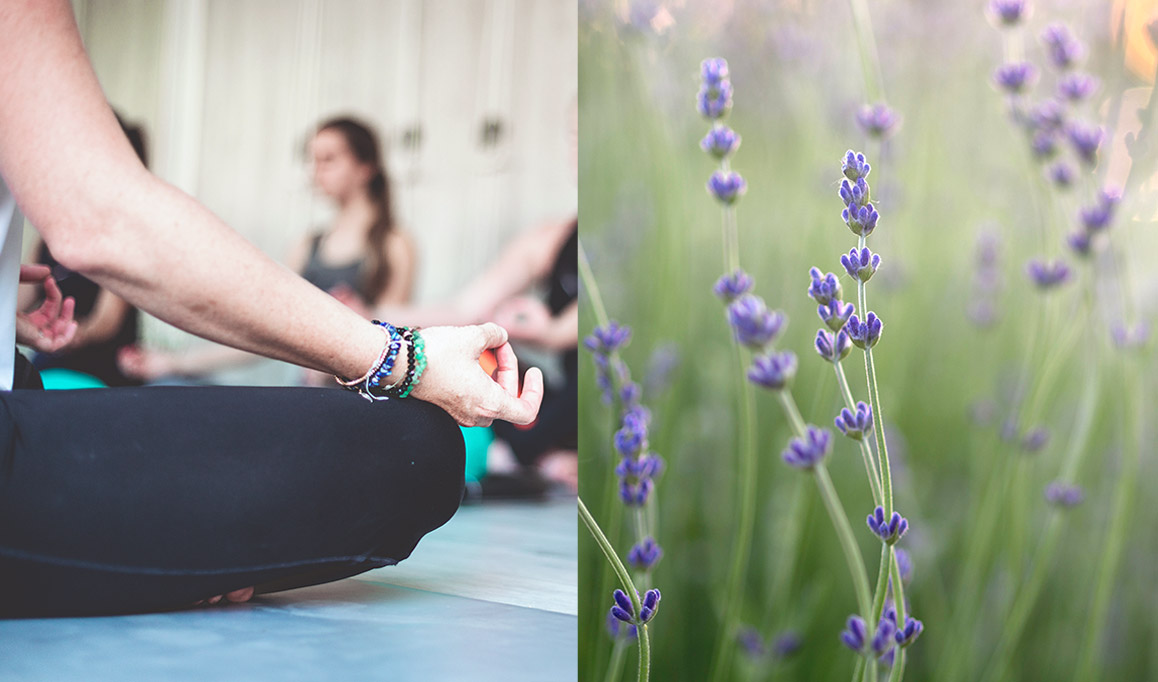 OUR FIRST SESSION
All first sessions will be 90 mins long to give us a chance to meet and discuss your needs, fill out relevant health questionnaires, discuss injury histories, have postural assessments to help me to observe how your body moves and to see which session will be best suited to you.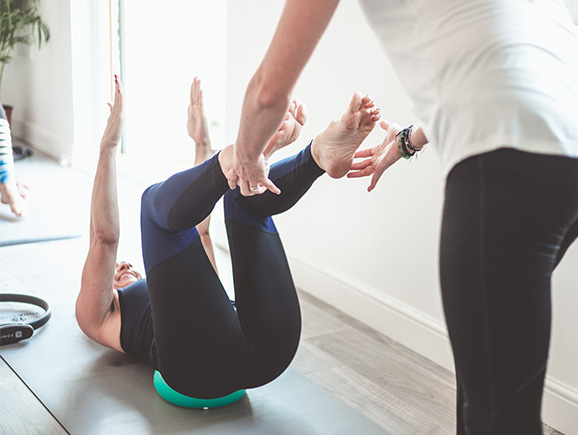 Wellness Garden brings together Susie Ferry's 21 years of experience to provide classes, workshops and private sessions around yoga, mindfulness, reiki and rehabilitation.
E  susie@wellnessgarden.co.uk
T  07903400626
A  West Derby, Liverpool