Whole body health is incorporating the mind, body, spirit and breath and becoming more aware of the movements and choices we make on and off the mat. During our yoga sessions we will work together to find how our everyday movement patterns, injury history and our mind are affecting our asana's (poses) and pranayama (breath).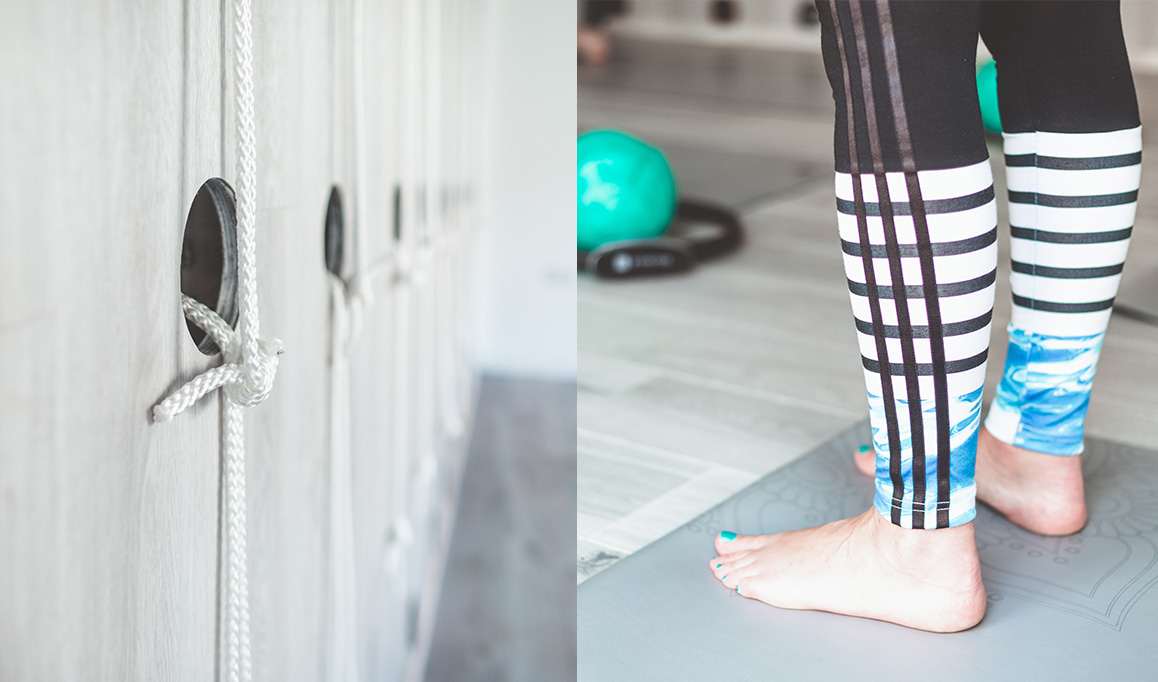 Each session will vary incorporating pranayama (breath), asana's (poses), flow, movement, stillness, adjustments, awareness, meditation, relaxation and philosophy of the 8 limbs of yoga. We will use prop's such as blocks, straps, balls and ropes with our custom built yoga wall. Students with injuries or limitations may find that the wall offers additional support, whilst using gravity in your asana's, using the natural form of resistance to give freedom in the joints and muscles without pressure, improving flexibility and mobility.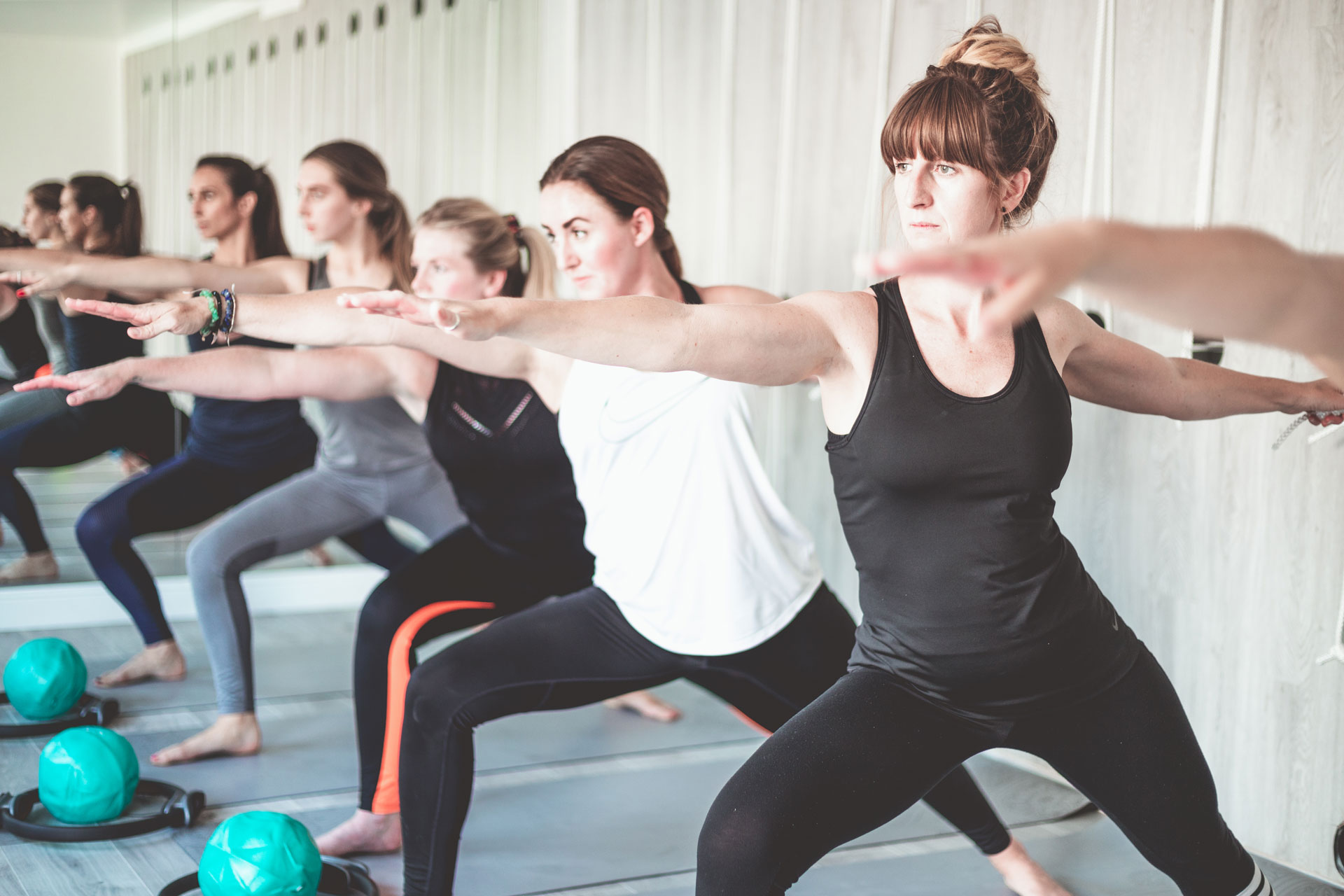 Yoga was originally taught on 1-2-1 basis or in very small groups to enable students to receive more tailored instructions and adjustments so here at the Wellness Garden we are following the tradition with 1-2-1's, 2-1 instructor or small groups sessions.
OUR FIRST SESSION
All first sessions will be 90 mins long to give us a chance to meet and discuss your needs, fill out relevant health questionnaires, discuss injury histories, have postural assessments to help me to observe how your body moves and to see which session will be best suited to you.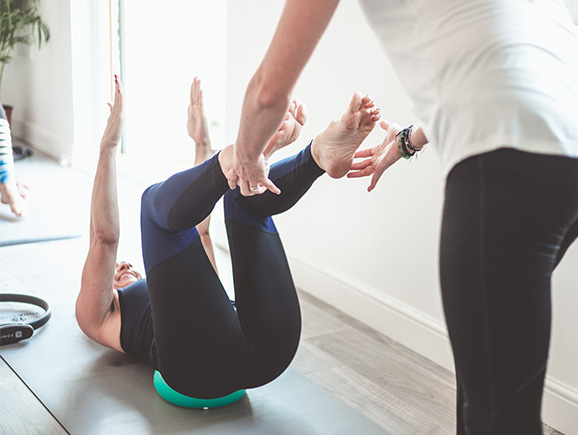 Wellness Garden brings together Susie Ferry's 21 years of experience to provide classes, workshops and private sessions around yoga, mindfulness, reiki and rehabilitation.
E  susie@wellnessgarden.co.uk
T  07903400626
A  West Derby, Liverpool