Lengthen, Strengthen, Relax & Unwind 
I created the Wellness Garden to have a space where I can help people to rehabilitate their mind and body on a more personal level 
For the last 21 years (and counting!) I have worked in numerous gyms as a fitness instructor, personal trainer, sports massage and Reiki therapist, Pilates and yoga teacher. I mainly worked with my 1-2-1 clients who were injured or recovering post-op (footballers, rugby players, people with hip replacements, recovering from knee surgery, postural related injuries) and helped to rehabilitate them through personal training and sports therapy, correcting poor movement patterns and imbalances with sports massage, pilates and pilates reformer. I then went on to co-own and manage a group of 6 studios, Maghull health studios for a number of years.
During my time here I found my love of yoga, mindfulness and reiki which brought together the whole package of rehabilitation through awareness of body, mind, spirit and breath. I found the importance of helping people become aware of their day to day movement patterns and injury histories is just as important as acknowledging your mental and emotional state, as our state of mind has a huge effect on our bodies physically and chemically.
Finding myself running a business and balancing my home life with my husband and 2 small children could have been a lot more stressful if I didn't have reiki, yoga and meditation to help me to switch off and find balance.
The Wellness Garden will now bring together my past 21 years of knowledge of anatomy, rehabilitation, mindfulness, movement, group teaching and personal training into smaller, more personal classes and private sessions to help people to find that life balance and help to rehabilitate where needed in a more personal space.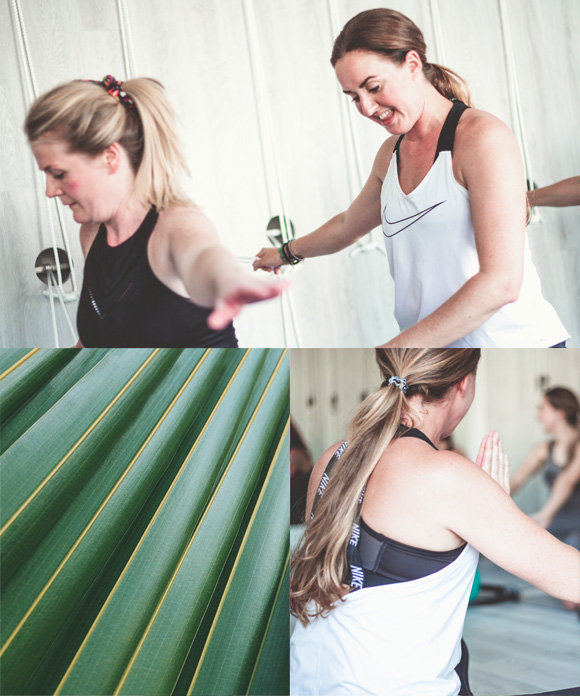 Wellness Garden brings together Susie Ferry's 21 years of experience to provide classes, workshops and private sessions around yoga, mindfulness, reiki and rehabilitation.
E  susie@wellnessgarden.co.uk
T  07903400626
A  West Derby, Liverpool